Blog
October 18, 2021
Arm Partners Have Shipped 200 Billion Chips
Simon Segars looks back at how 200 billion Arm chips defined the mobile and embedded markets as we know them today, and how the next 200 billion might differ.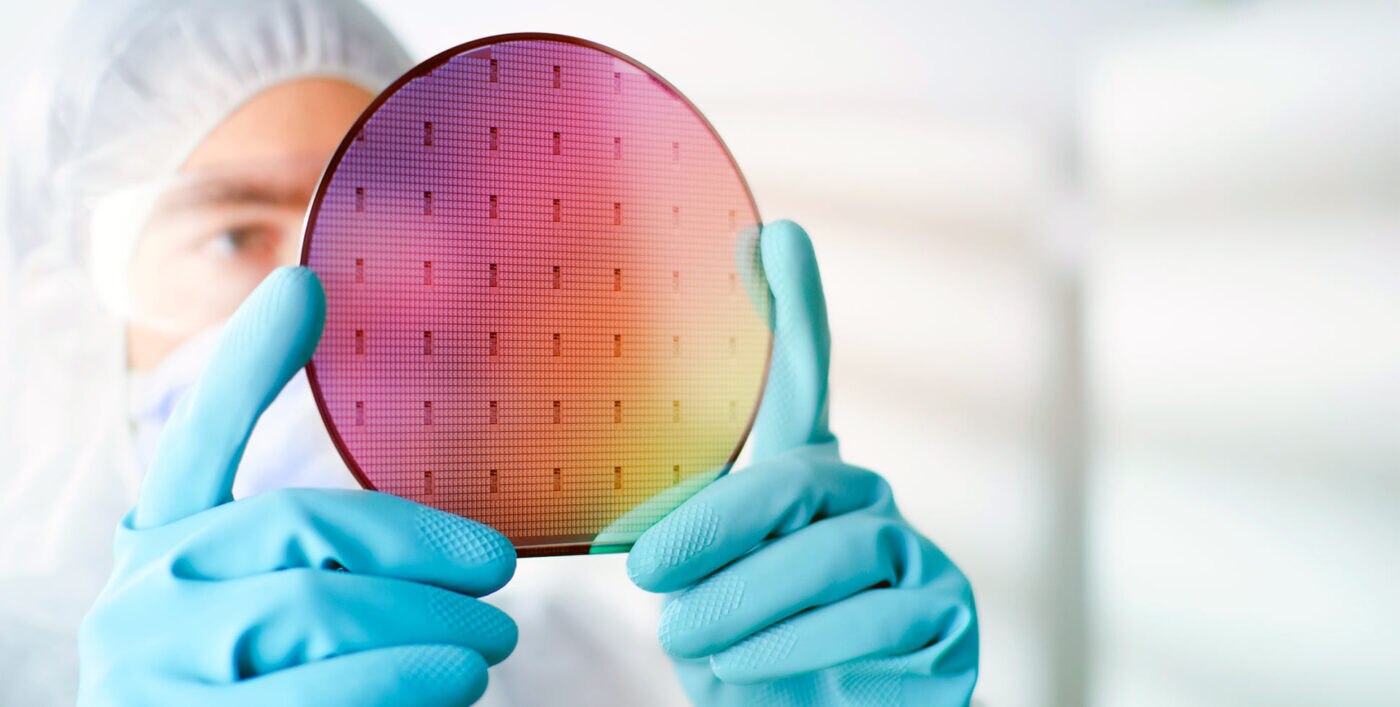 If the 200 billion Arm-based chips shipped by our partners over the past three decades had been produced at a rate of only one per second, the first would have rolled off a stone-age production line in the Pastoral Neolithic period, somewhere around 4,300 BCE.
In reality, zero to 200 billion chips took a little over 30 years due to the incredibly steep ramp we've seen in Arm-based chip shipments by our partners. So much so that today close to 900 chips based on our architecture are produced every second. And many of these chips have shipped in products that have been instrumental in defining the modern world.
One device that stands out for me as having changed the trajectory of consumer electronics forever is the GSM mobile phone. From the ground-breaking Nokia 8110 'banana phone', made famous by Keanu Reeves in the original Matrix movie, to the more consumer-friendly Nokia 6110, mobile phones became must-have devices which in the 90s helped to make Nokia a household name.
I've another strong reason to remember the transition to GSM as in 1994 I led the development of the Arm processor powering many of them, the ARM7TDMI. Nokia's adoption of the ARM7TDMI led to a wave of interest in Arm across the accelerating technology sector, and it undoubtedly secured our position in mobile computing.
Close to 900 chips based on our architecture are produced every second. Many of these chips have shipped in products that have been instrumental in defining the modern world.
More than 10 billion ARM7TDMI processors have now shipped, many within the early mobile devices – cell phones, PDAs, and handheld games consoles – all of which defined the late 1990s. It also found ubiquity across the embedded space, from factory machinery to washing machines and controllers inside car airbags and windscreen wipers. And the ARM7TDMI still isn't done: 200 million units were shipped by Arm partners in 2020, showing how its page in Arm's history book continues to be written.
Today though, the world's low-power embedded markets are even better served by our ultra-energy-efficient Arm Cortex-M microcontrollers which account for three-quarters of Arm-based chip shipments annually and almost half of the cumulative 200 billion chips deployed to date.
The smartphone revolution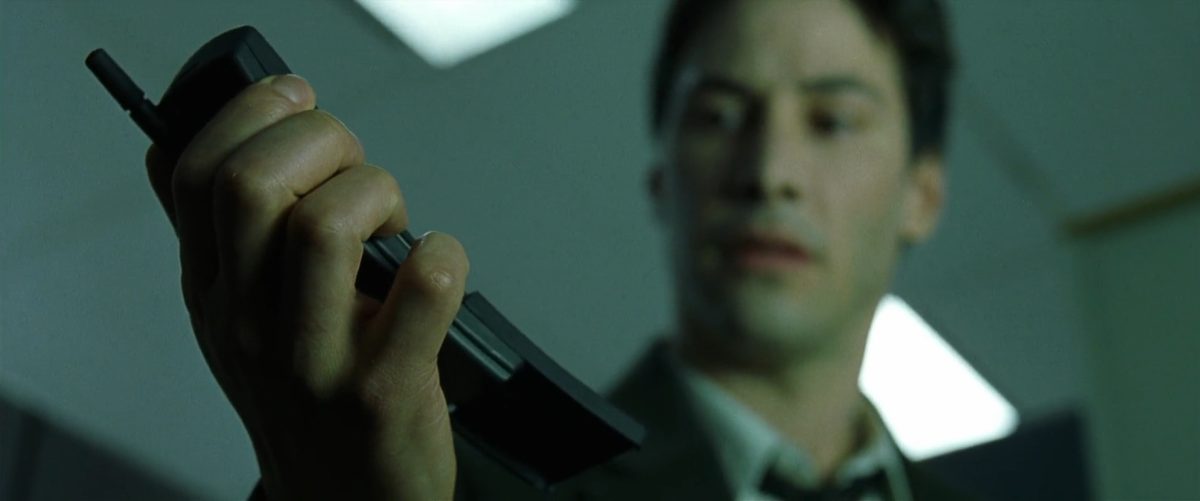 But while Cortex-M may eclipse other Arm processors in terms of volumes shipped, it is our Cortex-A line of applications processors, and the mobile devices these chips power, for which Arm is best-known.
Yet, when we introduced the first Cortex-A processor in 2005, the Cortex-A8, there were skeptics. I remember many people stating quite confidently that it was 'highly unlikely' mobile users would want to browse the Internet on their phones.
History proved the doubters wrong and in the few years it took for the Cortex-A8 to reach mass production, the mobile device market shifted dramatically. Smartphones had traded physical buttons for touchscreens, closed software systems gave way to platform operating systems, and users began to demand ever-richer multimedia experiences including full-screen video and 3D gaming. Suddenly, everyone wanted the Internet on their phone, and web developers everywhere were designing their sites for mobile-first.
All of this brought immense hardware demands and Arm's engineering teams rose to the challenge by delivering a regular beat of performance uplifts and new features. One year that stands out particularly vividly for me is 2011: we launched the first 64-bit Arm architecture, Armv8, and big.LITTLE, a technology pairing highly efficient 'LITTLE' cores with more performant 'big' cores. It provided a way to dynamically balance workloads in mobile devices while maximizing both performance and system power efficiency.
200bn Arm chips: A significant milestone
We passed the first cumulative 1 billion chips milestone in 2002, but 2011 was also the first time that our partners shipped over 1 billion (actually around 1.5bn) Arm-based chips in a single year, more than doubling 2010 shipment numbers. After that, big increases in chip shipments became a regular theme.
Half the 200 billion Arm-based chips shipped to date were deployed over the last five years and one-in-eight left the production line during 2020 alone. This remarkable acceleration is a huge testament to the ambition, ingenuity, and the support of our partners. We expect numbers to keep trending upwards due to the insatiable demand for advanced compute across all markets – especially given the broadening influence of the three new technology superpowers: AI, 5G and the IoT.
Still, we do not only measure success in shipment numbers: It is the ultimate impact of the technology we're enabling that gives me the most satisfaction. The global ubiquity of mobile phones changed how people communicated and it led to the democratization of information. This has proven an incredible force for good but now there is an even bigger role for technology to play, as articulated by the UN Global Goals. Efficient compute can help the world to optimize human, natural and machine environments – allowing us to advance as a society and to do it sustainability.  I want Arm-based chips to be at the center of that mission.
Our next two highest performance processors promise major progress: delivering up to a 30 percent generation-to-generation performance uplift but without increasing energy consumption. As I've said many times: if compute is going to help decarbonize the world, we must do all we can to decarbonize compute.
But there is more to it than raw performance. In a hyper-connected world, we must ensure technology can be used with confidence which is why we've put security and the need for confidential computing at the heart of our new architecture, Armv9. Alongside existing technologies such as Arm TrustZone, the additional security features in Armv9 create an even more secure technology platform to enable trusted specialized processing everywhere.
Designing Arm on Arm
We're also working towards optimizing our internal operations, streamlining our design processes to transition our EDA workloads to run on highly efficient Arm-based data centers powered by AWS Graviton2 processors.
Designing and verifying a complex CPU involves countless hours of simulation and by moving this to an Arm-powered cloud it puts us on track to reduce the carbon footprint of our global data center use by at least 45 percent as part of our commitment to achieving net-zero carbon by 2030.
Looking ahead to the next 200bn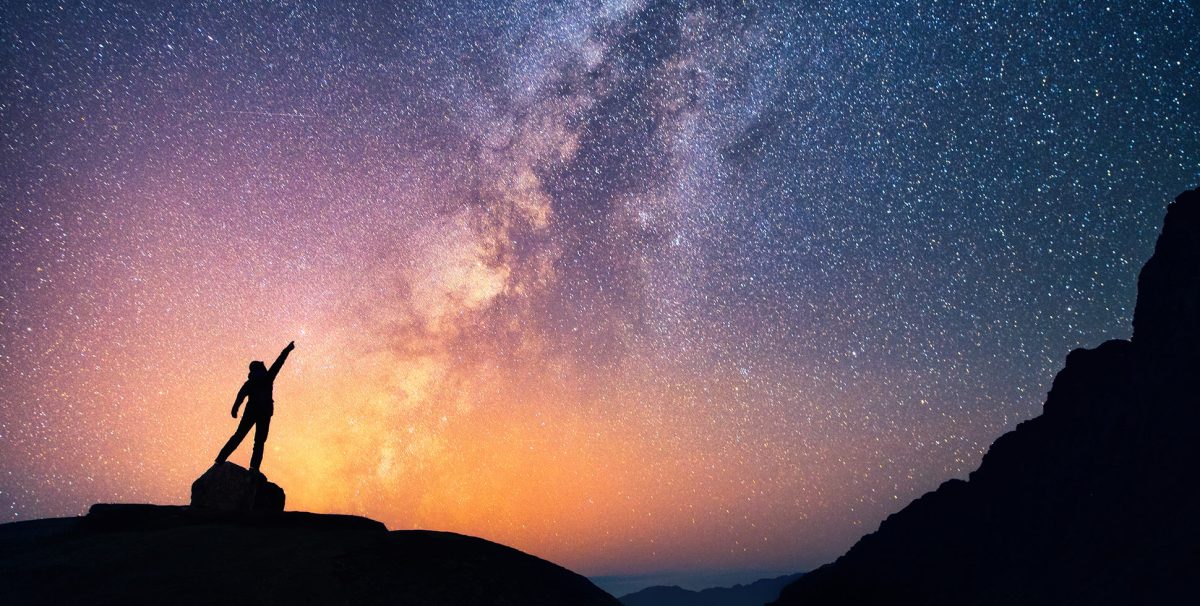 While we celebrate the 200 billion chips shipped milestone today, a significant part of the joy for me as an engineer is knowing that the billions of chips yet to be created will be even better. They will be faster, more secure, more environmentally friendly and foundational in enhancing the quality and quantity of our lives.
And, through enhancements to our business model such as the Arm Flexible Access program (with 100 active licensees today), we're further democratizing access to our technology, opening up the Arm platform more broadly, and speeding go-to-market for anyone looking to deliver the 'next big thing'.
That next big thing is what I look out for constantly and I expect it's the same for you reading this article: AI-enhanced intelligent machines anchored in stronger security, delivering greater connectivity and specialized processing power that will unlock new levels of possibilities. The compute power that will transform businesses and societies. Our purpose is to Spark the World's potential; to put the building blocks, systems, and design tools in your hands, and to support your creativity. I can't wait to see what you come up with next.
Let me end by painting a picture that sums up today's news. Look up at the sky on a clear night and the blanket of stars that make up the Milky Way. A mid-way estimate of the number of stars in our galaxy is 200 billion: one star for every Arm-based chip deployed to date. From here on in we'll be reaching outside the Milky Way into the universe. Now that is a vision for the future.
Join Us at Arm DevSummit 2021
Are you a developer working on intelligent applications supporting smartphones, laptops, automotive, 5G, cloud data centers, IoT and more? Join us at Arm DevSummit 2021 and discover how you can be part of delivering the next 200bn Arm devices.
Any re-use permitted for informational and non-commercial or personal use only.
Editorial Contact
Brian Fuller and Jack Melling
editorial@arm.com
Subscribe to Blogs and Podcasts
Get the latest blogs & podcasts direct from Arm