Blog
May 29, 2023
All Arm Cortex-A CPU Cores 64-bit Only
Move helping Arm partners deliver security and performance benefits for faster app loading times and better user experiences.
By David Whaley,
Director, Strategic Partnerships, Client Line of Business,
Arm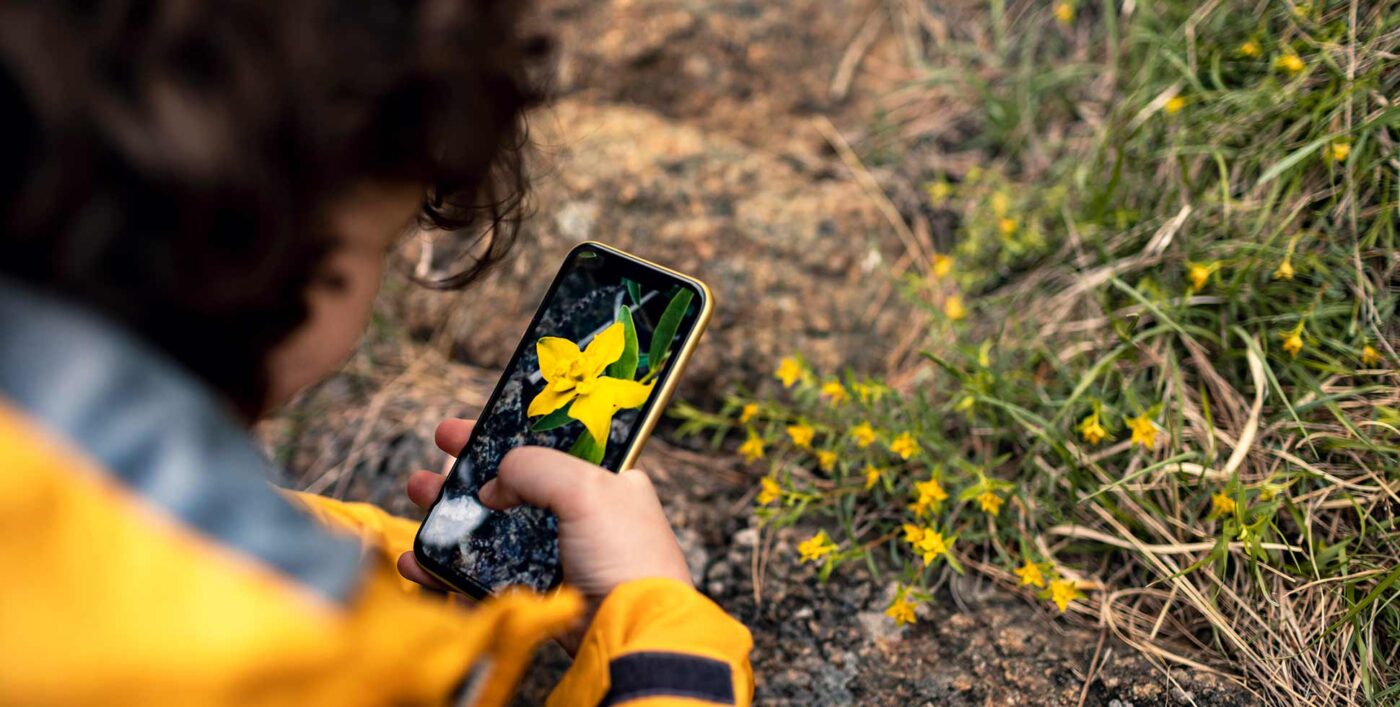 As part of the latest Arm Total Compute Solutions 2023 (TCS23) launch, we are announcing that all new Arm Cortex-A CPU cores are now 64-bit only, including the latest Cortex-A520 "LITTLE" CPU core.
In order to deliver the best possible processors for the next generation of mobile devices, Arm has transitioned both "big" and "LITTLE" CPU mobile cores to 64-bit. This move will help our partners deliver greater performance and more security features, with 64-bit only mobile devices already hitting the market.
Nearly all the app stores worldwide have been mandating 64-bit support for at least the past year, so it is clear that the app ecosystem is ready for even more 64-bit only devices.
64-bit brings performance and security benefits
The 64-bit instruction set featured in the Armv9 CPU architecture provides the compute performance and capabilities to make common mobile usage faster and more responsive, with performance gains of up to 20 percent for faster app loading times and better user experiences.
It also meets the growing demands of new compute-intensive workloads, such as artificial intelligence (AI) and AAA gaming. One reason is because 64-bit CPUs can fetch, move, and process larger chunks of data within a smaller interval of time than a 32-bit processor, resulting in better performance.
The 64-bit architecture offers enhanced security through features like Memory Tagging Extension (MTE) which is used to detect common programmer errors when dealing with memory and prevent the most common memory safety vulnerabilities afflicting the mobile ecosystem. Hardware and software-based security features are also adopted and enhanced as part of the Armv9 CPUs to further benefit device security.
64-bit only benefits for developers
A majority of today's Android mobile devices deploy a version of the OS (version 5.0 and above) capable of simultaneously supporting both 64 and 32-bit Android runtimes, but that comes at a cost of additional memory, development, and testing. Prioritizing 64-bit application development as part of this transition to 64-bit only mobile devices means reduced complexity, lower development cost and testing costs and an improved time-to-market. It also allows the Android ecosystem to focus on supporting newer features and technologies, with the advanced performance and robustness not possible in the 32-bit architecture.
Influencing the global ecosystem
A major enabler behind the transition of Android applications to support 64-bit architectures is Google. The Google Play store started the 64-bit Android transition by mandating any new apps or updates to current Play apps must provide 64-bit versions.
Additionally, beginning in August 2021, Google Play stopped serving 32-bit apps to 64-bit capable mobile devices, meaning 32-bit apps will no longer be visible to 64-bit capable mobile devices within the Play store.
Significant progress in China
This activity towards wider support of 64-bit has been filtering through to other global markets. China's top app stores recently announced that they were nearing 100 percent compliance for 64-bit only across their top 3000 apps. This is ensuring that applications are 64-bit capable and ready to take advantage of the performance and security benefits that the 64-bit architecture provides. The China ecosystem is largely consistent with the global ecosystem in supporting more 64-bit Android apps to get ready for 64-only devices.
Supporting a 64-bit only ecosystem
The move to 64-bit only in the mobile market represents a 'win-win' for the entire ecosystem, providing performance and security benefits. Arm has committed to 64-bit only "big" and "LITTLE" Cortex-A CPU cores in the latest TCS23 launch.
Arm continues to support the global Android ecosystem to ensure that everyone makes the transition to 64-bit only. We have technical resources, such as a whitepaper, developer materials, and links to technical articles to support developers making their apps compatible with 64-bit only mobile devices.
The 64-bit only transition for most developers should be relatively pain-free, but developers should also be aware that Google has some great 64-bit coding and best practices material available if they have any questions or issues.
Arm Total Compute Solutions for Mobile Computing
Learn more about the TCS23 launch and the Armv9 64-bit only big and LITTLE CPUs.
Any re-use permitted for informational and non-commercial or personal use only.
Editorial Contact
Brian Fuller and Jack Melling
editorial@arm.com
Subscribe to Blogs and Podcasts
Get the latest blogs & podcasts direct from Arm