Blog
February 17, 2020
ACES: Framing the Future of Automotive Mobility
Arm automotive VP Chet Babla looks at the future of mobility and how it connects with the UN's Global Goals for 2030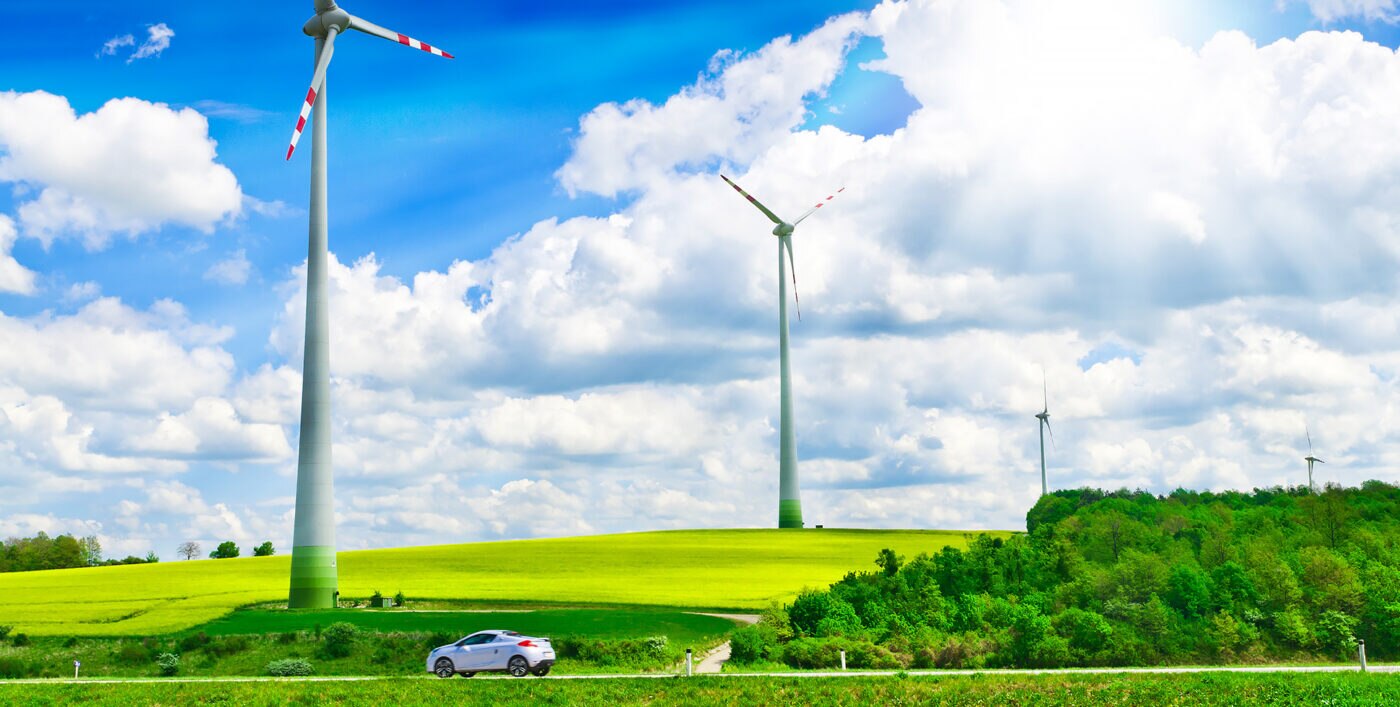 You may or may not have heard of ACES. It's the Center for Automotive Research's acronym for four key technological trends for future mobility: Autonomous, Connected, Electric and Shared vehicles. ACES, it says, "will enable new mobility paradigms, new companies, and new business and revenue models that have the potential to alter the way consumers interact with vehicles."
A self-confessed auto nut since childhood, coming into my role as VP of Arm's automotive business enabled me to not only fully immerse myself in how Arm is enabling the future of mobility, but also take a step back and look at how the industry is defining it as a whole. And personally, the ACES framework resonates particularly well.
It's something we discuss in the Arm Automotive Audio Insights episode, where I'm joined by colleagues Robert Day and Neil Stroud to discuss the future of mobility. During the episode we discuss technologies transforming the automotive industry and some of the ways Arm is supporting the near-term innovations that are needed to enable ACES as the industry paves the way towards the future of mobility. Please take a listen below.
Future mobility is bigger than technology
A key point we touch upon in the podcast is that ACES is not only relevant for the technological change affecting the automotive industry, it also helps us examine how the automotive industry and the radical innovations happening within it can play a part in solving global challenges.
Every corner of society and industry is facing major challenges in areas such as urbanization, digitalization, sustainability and social inclusion. The United Nations (UN) forecasts that the global urban population will grow by 2.5 billion by 2050, pushing existing infrastructure to its absolute limits.
It's why Arm partnered with other leading companies to work toward the achievement of the UN's Sustainable Development Goals, or Global Goals, for 2030. With 70 percent of the world's population using Arm technology, we believe we have a direct responsibility to enable the achievement of the Goals.
Arm technology was pivotal in enabling the mobile revolution, and today virtually every smartphone is powered by Arm. But our technology has also been deployed in the automotive sector since the 1990s, and we're now applying this experience, creativity and disruptive innovation in order to reinvent automotive mobility. I'd like to explore exactly how I think this will happen, using ACES as a framework:
1. Autonomy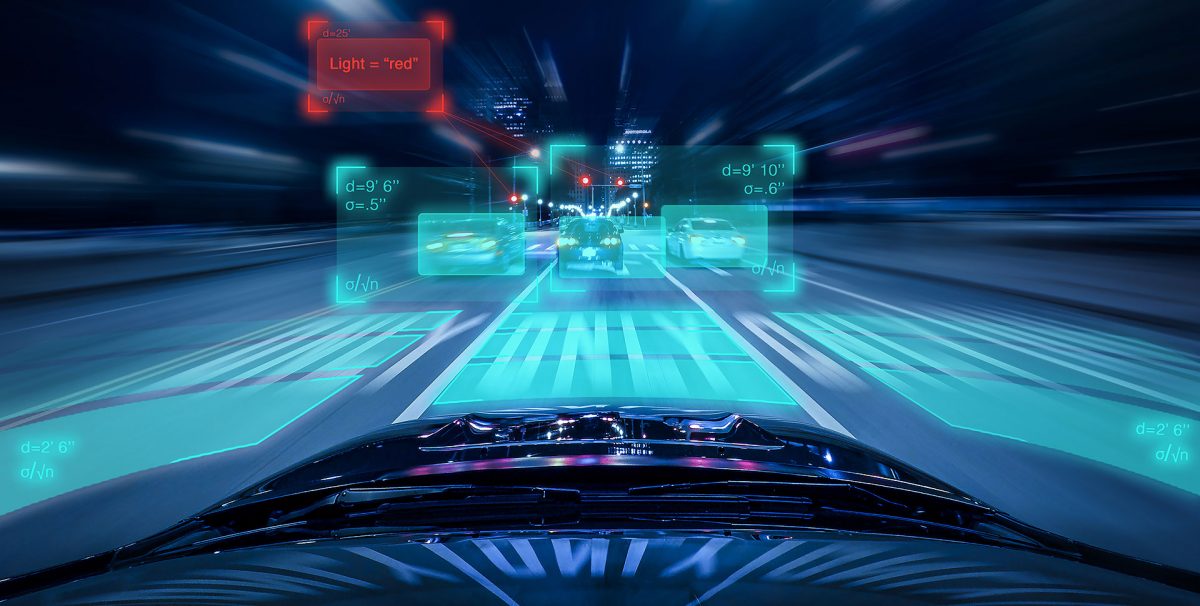 Within Global Goal 3, target 3.6 resolves to "halve the number of global deaths and injuries from road traffic accidents". Of the 1.3 million people killed in road traffic accidents annually, American regulators estimate that over 90 percent are due to human error. Advanced driver-assistance systems (ADAS) such as blind-spot monitoring, automatic emergency braking, lane assistance and adaptive cruise control are already helping to make our roads safer and save lives.
Arm IP is already in over 60 percent of the silicon used in advanced driver assistance system (ADAS) applications, and Arm's work in functional safety—enabling the safe operation of a vehicle even if a malfunction occurs—enables car manufacturers to be sure that their ADAS and autonomous systems will always keep the driver, passengers and other road users as safe as possible.
ADAS systems are also becoming increasingly valuable within the European New Car Assessment Programme (Euro NCAP)'s safety benchmarks, meaning the coveted five-star rating may soon require new vehicles to sport a minimum level of ADAS functionality.
2. Connectivity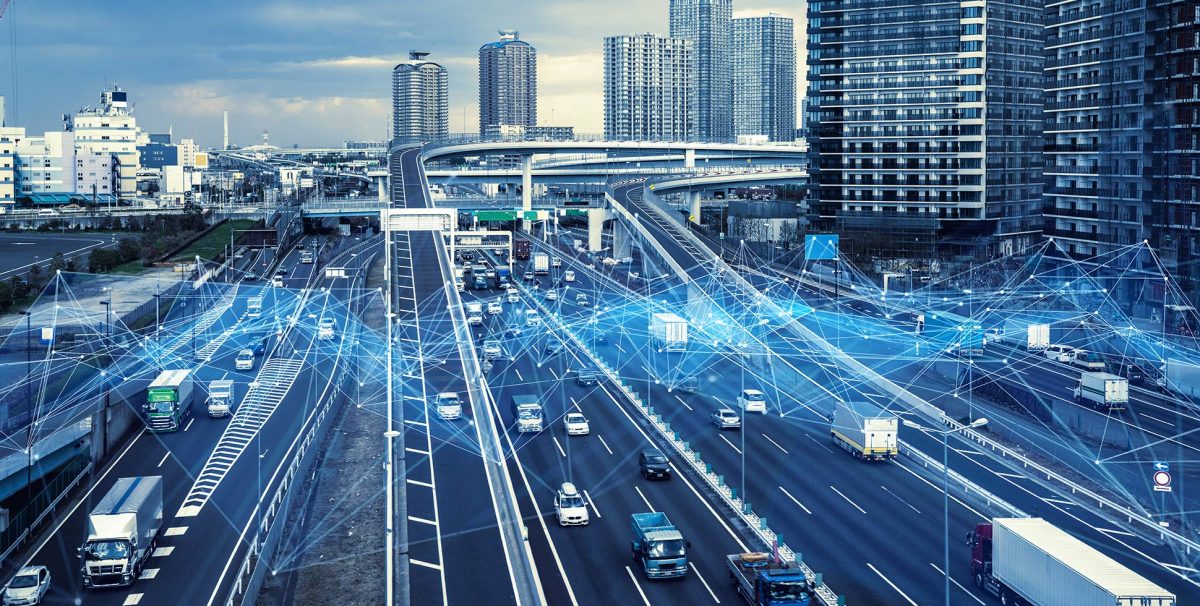 Connectivity in vehicles is enabling data from a growing suite of endpoint sensors to be processed at the edge and in the cloud to improve passenger safety and vehicle reliability, enable predictive maintenance, improve the efficiency of fleets and to inform other road users and smart city planners about our journeys. As the autonomy of vehicles increases, so will the amount of data they generate. Forecasts have suggested that while modern vehicles generate around 25 gigabytes of data every hour, autonomous vehicles will exceed this by more than 100 times.
That's not just a lot of data—that's a tsunami. Not only would this push global networks to their limit, it would also mandate global cloud datacenters to work harder than ever before, increasing their energy expenditure and carbon footprint exponentially.
If the future of mobility is to benefit from data generation leveraging connectivity, we need solutions that reduce reliance on high volume data connectivity to the cloud in order to meet Global Goal 7's third target: a doubled global rate of improvement in energy efficiency by 2030.
The proliferation of machine learning (ML) throughout the compute continuum—within the vehicle (in the endpoint sensors and also the core compute nodes), in roadside edge gateways and in the cloud—will be vital in addressing this challenge. This, combined with the deployment of algorithmic approaches to intelligently reduce data volume, will help make connectivity the kingpin of the future vehicle.
3. Electrification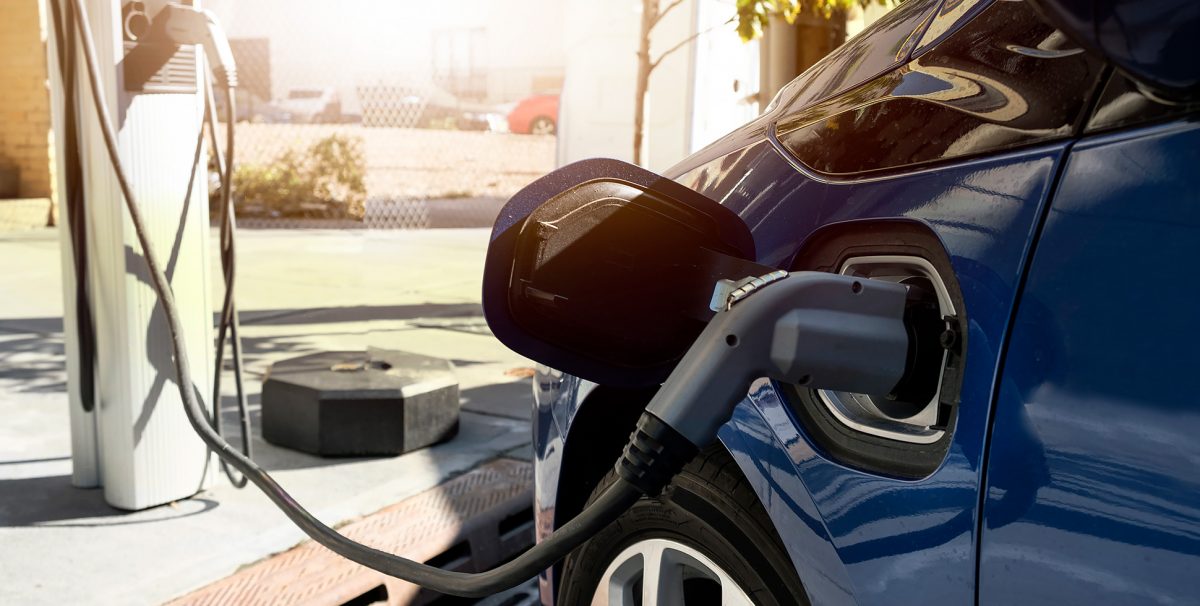 The electrification of vehicle powertrains away from today's fossil fuel-based internal combustion engines (ICE) will, in time, significantly reduce the emissions impact that mobility will have on our environment. That's even taking into account the impact of continued or even increased vehicle manufacture and greatly increased battery production. Tesla's recent remarkable increase in market capitalization, becoming the world's second most valuable automotive OEM, reflects in part the value investors recognize powertrain electrification will play in our global future.
Electric vehicles (EV) feature prominently in plans to limit global warming to below 1.5C, in line with the 2016 Paris Agreement's targets. They're therefore likely to play a significant role in achieving Global Goal 13: Climate Action, as well as the aforementioned energy efficiency targets of Goal 7.
4. Shared Services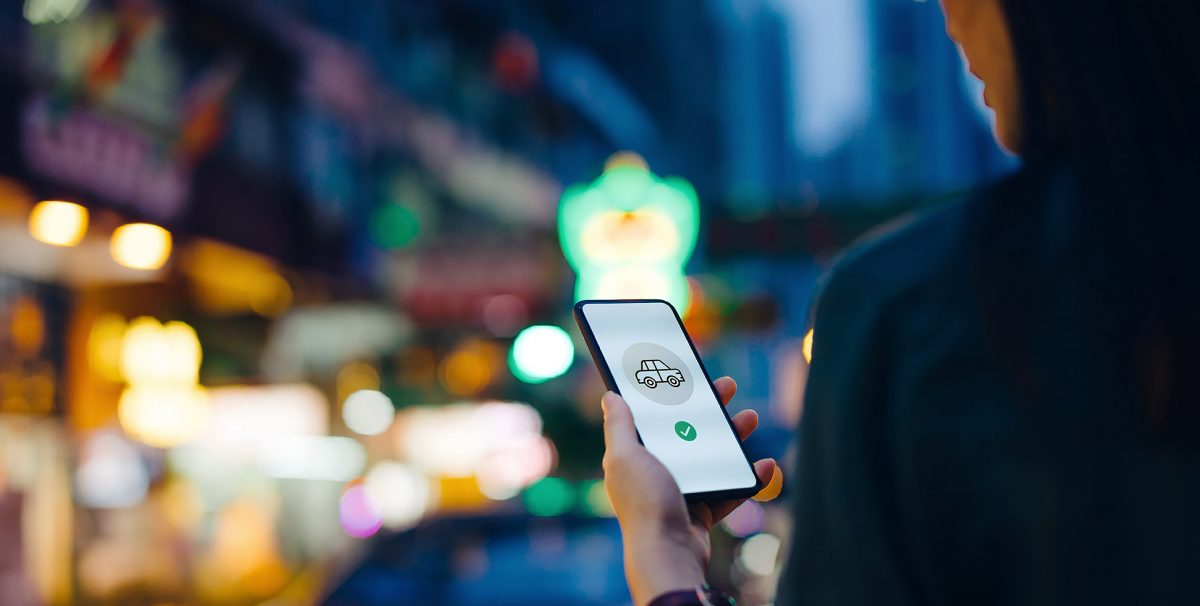 Often forgotten yet arguably one of the most interesting future mobility trends sits somewhere between public and solo transport. From ride-hailing apps to shared ownership schemes, consumers are slowly beginning to move away from the traditional approach of buying a vehicle and embracing the benefits of mobility as a service (MaaS).
Since 2013, research has shown that ride-hailing fares have grown roughly 130 percent per annum. This growth is astounding, but not a magic bullet for mobility: in some U.S. cities, ride-hailing apps have actually increased congestion rather than reduced it. However, that's largely due to their reliance on private vehicles: The situation may well improve when there is wider availability of autonomous services, leading to better road-space utilisation.
Research predicts that with the right infrastructure, multi-passenger robo-taxis could account for 500 billion miles traveled on US roads— about 9 per cent of the total— by 2030. By 2040, they could account for 50 per cent of all miles travelled.
This shift towards on-demand transportation through shared-service platforms will help all corners of society (not just the young, able or fortunate) to become more mobile, potentially tackling challenges around sustainable infrastructure, health and wellbeing, employment, inequality and social inclusivity. And in this way, it stands to support not one but almost all of the UN's Global Goals.
Future mobility: The unanswered questions
Of course, for all the speculation over the future mobility benefits that ACES transformation might bring, there are multiple challenges and questions to consider. For example, what happens to the hundreds of billions of dollars of tax revenues governments receive today from petrol and diesel fuels—how will this huge revenue source be replaced?
Will governments consider a charge-per-mile for electric vehicle usage? And how can the appeal and cost of electric vehicles be further reduced to encourage consumers to switch from their current petrol or diesel vehicle when, in the UK, SUVs are currently outselling EVs by 37 to 1?
Enabling vehicles with data connectivity opens up new issues related to data privacy and crucially cybersecurity (a commandeered connected vehicle effectively becomes a road-based missile in nefarious hands – as white hat hacker Charlie Miller famously demonstrated). And as AI is increasingly deployed in driver assistance and autonomous vehicles, how do we ensure deterministic, ethical and unbiased decision making if these ML-based solutions are black boxes? And who is responsible when these systems fail?
These are all major impediments to the future mobility opportunity offered by ACES, but this does not mean that we should not strive to overcome them. The potential combined impact of the ACES framework on society is too great and too positive for the industry to shirk this responsibility.
Listen to the first Arm Automotive Insights episode for further insight into the future of mobility from Arm. For more general information about Arm's automotive solutions, visit www.arm.com/automotive.
Any re-use permitted for informational and non-commercial or personal use only.
Editorial Contact
Brian Fuller and Jack Melling
editorial@arm.com
Subscribe to Blogs and Podcasts
Get the latest blogs & podcasts direct from Arm