Arm Newsroom
Dave Garrett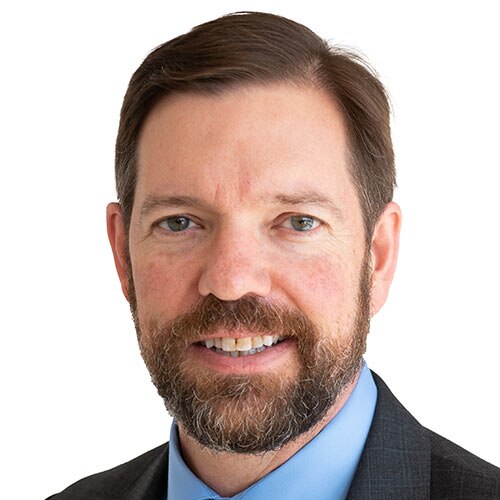 Dave Garrett
Dave Garrett, Ph.D. is a technical expert in semiconductor design, focusing on digital signal processing, VLSI architecture, and chip design flows. Prior to Syntiant, he held the role of associate technical director at the Broadcom office of the CTO and was recognized as a Distinguished Engineer within the company.
Blog
Feb 17, 2021
Syntiant: Always-on, Ultra Low Power Voice AI at the Endpoint
Dave Garrett,
Vice President, Hardware,
Syntiant Corp.