Blog
February 24, 2021
Arm Cortex-R52+ Enhances Time-critical Automotive Designs
Arm Cortex-R processors provide enhanced automotive functional safety, flexibility and real-time performance capabilities for time-critical automotive applications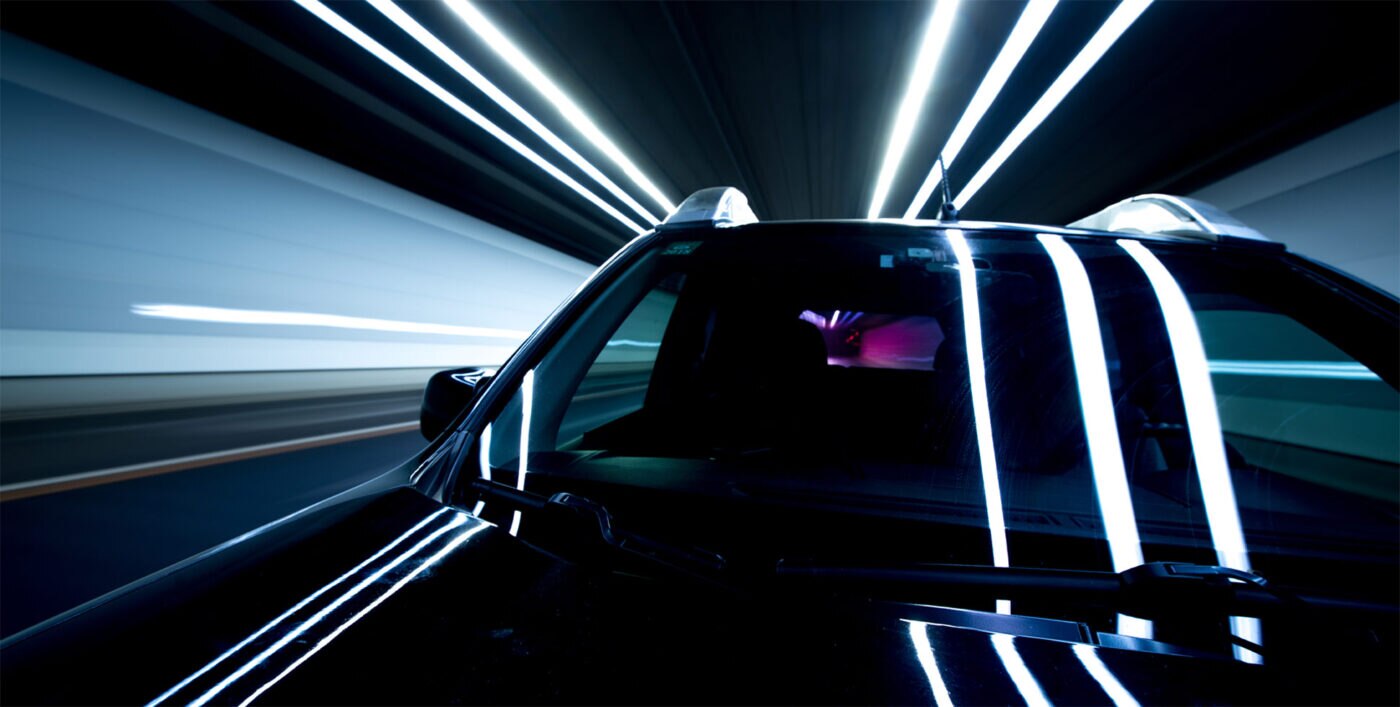 Automotive designers today face intense pressure on three big fronts. First, vehicle electrification is growing quickly: 40 percent of all cars sold across the globe will be partially or fully electrified by 2027, according to Strategy Analytics. Second, increasing software complexity and the consolidation of applications required to handle advanced functions in the cockpit, engine, chassis and drive train require a mix of compute, including real-time capabilities. Third, an increasing portion of the electronics safety-critical, which means it must be designed to automotive functional safety standards such as ISO 26262.
Consider the growth in electronic control units (ECUs): A vehicle today can feature well over 100 individual ECUs, and premium car manufacturers say that's increasing by an average of four ECUs every year. This growth in ECUs, which requires more complex, expensive and heavy cabling, has prompted automotive designers to consolidate their designs, meshing many control functions into a few domain or zone controllers with much higher compute capability.
Since an increasing number of applications will share the same computing resource, there is a need for virtualization. One area where virtualization is being applied is in the processor cores that handle critical timing functions and manage safety islands. As timing-critical systems are consolidated into domain and zone controllers, designers must be capable of maintaining the deterministic real-time execution.
Enhancing automotive functional safety, security
Over time, Arm has increased investment in automotive compute products to enable OEMs to meet these types of evolving and demanding vehicle-design requirements. The year 2020 saw Arm release powerful next-generation CPUs, GPUs and image signal processors such as the Arm Mali-C71AE. These were designed to be incorporated in safety-related systems – targeting ISO 26262 / ASIL B and ASIL D for automotive and, in industrial applications, IEC 61508 SIL 2 and SIL 3 integrity requirements.
Arm's Cortex-R family of real-time processors has underpinned much of this automotive design evolution. The latest addition to the Cortex-R family, announced in February 2021, is the Arm Cortex-R52+ processor.
The Arm Cortex-R52+ provides improved configurability for real-time applications with functional safety requirements. This is increasingly important in the context of ECU consolidation. As virtual ECUs become more common, they need to be supported by proven embedded real-time technologies that can provide strict separation between these virtual embedded applications.
Focus on automotive functional safety, from the silicon upwards
As part of the Arm Safety Ready Portfolio, Cortex-R52+ is well suited to address the needs of a safety island integrated within heterogeneous SoCs and used in many applications including ADAS and cockpit controllers. The IP features multi-processor configurations of up to four pairs of locked-stepped CPUs within a single cluster for the highest automotive functional safety integrity or split to offer eight CPUs where higher compute performance is required.
The Cortex-R52+ rests on a three-part foundation:
Software separation: Hardware-supported software separation makes it easier for developers to ensure that software functions can't interfere with each other. For safety-related tasks, this can mean that less code needs to be certified, saving time, cost and effort.
Support for multiple operating systems: Because of the virtualization features, developers can consolidate applications using multiple operating systems within a single CPU. This eases the addition of functionality without growing the number of electronic control units, as mentioned above.
Real-time performance: High-performance multicore clusters of Cortex-R52+ CPUs deliver real-time responsiveness for deterministic systems with the lowest Cortex-R latency.
As with Cortex-R52, Cortex-R52+ will be independently assessed and certified for ISO 26262 up to ASIL D, as well as IEC 61508 SIL 3 for the avoidance of systematic failures and coverage of random hardware faults.
Arm Cortex-R52+ enables automakers to build on solid, safe and secure foundations
A core principle of Arm's vision of automotive design is that safety must be built from solid foundations, and the introduction of the Cortex-R52+ enhances this foundation with enhanced safety, flexibility and real-time performance capabilities for time-critical applications.
Development continues on Arm's Safety Ready Portfolio, including not only soft silicon IP but safety packages and Software such as Software Test Libraries (STL), Functional Safety Run-Time System (FuSa RTS) and development tools like Arm Compiler for Functional Safety. The portfolio helps more than hardware product creation. These solutions critically accelerate software development and validation while shortening the path to the deployment of safe and reliable systems.
Our challenge in fostering a safer driving world is to enable designers and developers to deliver more advanced, functionally safe, secure and cost-effective solutions faster and more efficiently. This is one of the great, exciting challenges of this moment in the history of mobility, and we intend to meet it.
The Arm Cortex-R52+ real-time processor
Arm Cortex R processors provide enhanced automotive functional safety, flexibility and real-time performance capabilities for time-critical automotive applications.
Any re-use permitted for informational and non-commercial or personal use only.
Editorial Contact
Brian Fuller and Jack Melling
editorial@arm.com
Subscribe to Blogs and Podcasts
Get the latest blogs & podcasts direct from Arm