Blog
November 30, 2021
Carbon Advisor: A New Way to Measure Technology's Carbon Impact
As part of the UN Global Compact's Young SDG Innovators Program, three young Arm engineers teamed up to explore ways to measure carbon impact in the same way that we measure power, performance and area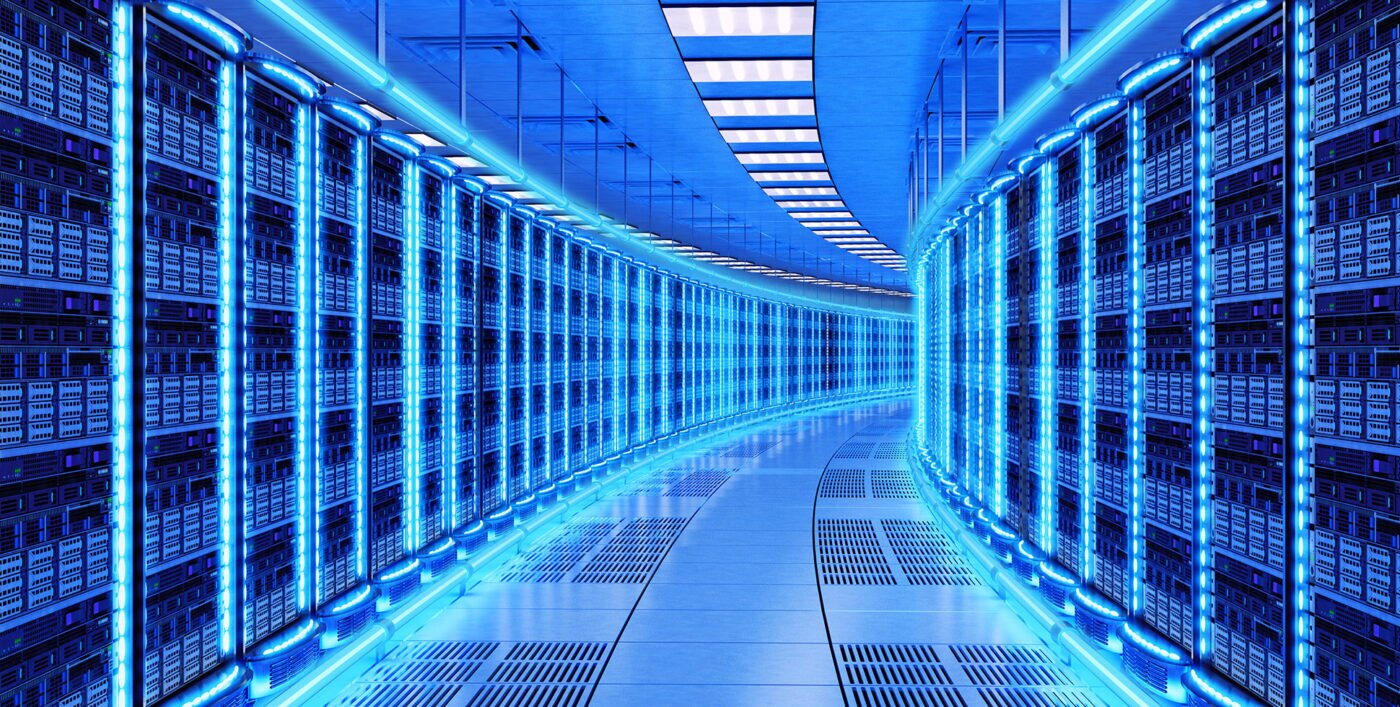 Despite decades of awareness, multinational climate commitments, and countless technology solutions promising to reduce atmospheric carbon, in its latest report, the International Panel on Climate Change is unequivocal: we're nowhere near achieving our target of limiting global warming to within 1.5°C.
While digital technology is often heralded as a panacea to all our climate woes, it too has an environmental impact. Yet rarely does the tech industry consider carbon emissions reduction as a primary optimization target.
As the world scrambles to find ways to reduce emissions, and to ensure that technology's benefits outweigh its carbon footprint, it's time we measured carbon impact in the same way that we measure power, performance, and area.
Decarbonization Goals
Along with two colleagues, I recently participated in the UN Global Compact's Young SDG Innovators Program (YSIP). The 10-month program sees teams of young professionals develop solutions that deliver market value for their company but have a broader application in line with the Sustainable Development Goals (SDGs – also known as the Global Goals).
My team – Hannah Peeler, Joshua Randall, and I – decided to focus on carbon impact, and ways in which we can help Arm and its ecosystem reduce its carbon footprint.
Decarbonizing compute is a key part of Arm's strategy for providing an efficient, low-carbon foundation for digital innovation. Our intellectual property (IP) is inherently efficient and is already being deployed by our partners in solutions that reduce emissions by reducing energy consumption. But once you dive deeper into technology product lifecycles, you begin to see more and more opportunities for optimization – small changes that can have an outsized impact on overall emissions profiles, both for us and our partners.
Design complexity influences our partners' development, for example. Area and testability of our products affects manufacturing overhead, compute density affects scale of deployment, and power efficiency affects operational energy consumption. Identifying, estimating, and reducing carbon in each of these areas could drive emissions reduction for our products and deliver increased value for our partners.
Applying a Carbon-Conscious Lens
The team began their investigations by examining the impact of engineering workflows.
Verification – the process of checking that our IP products work as expected – requires a lot of cloud computing power, consuming billions of compute hours per year and, of course, a significant amount of energy.
Our machine learning team has already done significant work to optimize the process with emissions reduction in mind, but while we uncovered lots of in-house data on power and performance, we found that the verification process was typically not being measured in terms of carbon emissions.
Looking across the wider industry, we found that almost no one was considering the impact of compute through a carbon lens. Yet as the world looks to drive global consensus on climate action, this is potentially one of the most important measures of success for our industry. That's why we decided to make carbon measurement the focus of our YSIP project.
Our ultimate goal is to see carbon evaluation integrated across Arm workstreams, enabling product managers to understand the carbon impact of their decisions and engineers to see the trade-offs of their implementation and testing decisions. But the journey of 1,000 miles always starts with a single step. So, to test our idea within the ten-month span of the program, we decided to focus our efforts on one of the biggest emitters of carbon: the data center.
Introducing the Carbon Advisor
The output of our investigations is a software tool we call Carbon Advisor (CA). CA allows users to make informed decisions about the carbon impact of their workloads when choosing between cloud providers, instance types, and compute locations.
So how does it work?
By entering in the amount of compute required, the cloud provider, and the location, the CA calculates the carbon emissions produced and presents them as a comparison. This enables the user to make a quick trade-off analysis and make decisions based on hard data.
From a cloud-user perspective, you can see the total carbon emissions from cloud solutions, normalized on performance. The higher the performance per watt, the better. Cloud and hyperscaler providers, however, typically procure a power envelope in advance and want to maximize the compute utility within that limit. So, given a fixed value for power (and thus emissions), the tool also shows the relative performance output per solution.
Framing the output in these two ways doubles the impact, enabling the same data to be used to decarbonize compute by both cloud providers and consumers.
Today, the CA measures carbon emissions in the context of the data center, but it has the potential to be applied to other applications such as automotive, smartphones, and edge Internet of things (IoT) devices.
We're working on several collaborations – both within Arm and with partners who share our carbon-reduction ambitions – to help realize that potential.
These engagements have highlighted a competitive advantage for Arm: Arm IP is intrinsically energy-efficient, which gives it an economical carbon profile – a particular advantage in the context of the data center, with its huge energy requirements.
Looking to the Future
We are optimistic for the future of the CA, and its role in the provision of sustainable compute solutions. Its success, however, is ultimately dependent on industry collaboration. An important distinction between the CA and other publicly available technical carbon calculators is transparency in the background calculations but procuring reliable and transparent data was a challenge.
In several cases, we were forced to use proxy values, since the detail we require is not currently published by cloud providers. We'll continue to work with our partners to obtain the data necessary to increase accuracy – but our success will largely depend upon open communication between vendors and an industry-wide ambition to tackle carbon emissions.
We're at a make-or-break point for the planet. We need to work together honestly and openly to drive down carbon emissions wherever compute happens. Only through transparent collaboration can we help technology to achieve maximum benefit with minimal impact.
We recently presented the Carbon Advisor at ArmDevSummit 2021 and will be running a demo at Embedded World 2022 in Germany, and Mobile World Congress 2022, in Spain.
Co-authors: Hannah Peeler and Joshua Randall
More on Carbon Advisor
Read more about the Carbon Advisor in Hannah Peeler's technical blog on Arm Community.
Any re-use permitted for informational and non-commercial or personal use only.
Editorial Contact
Brian Fuller and Jack Melling
editorial@arm.com
Subscribe to Blogs and Podcasts
Get the latest blogs & podcasts direct from Arm