News
October 27, 2016
Advantech and ARM Partner on End-to-end IoT Platform, From Device to Cloud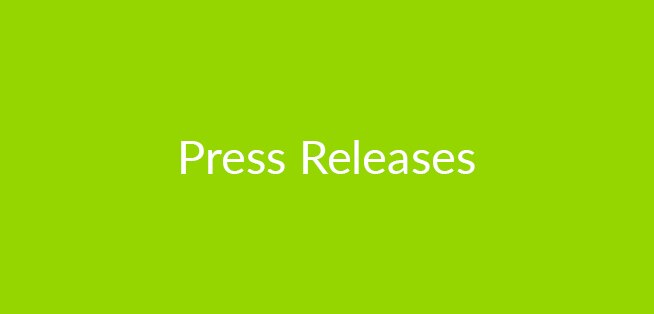 Global intelligent systems leader Advantech (2395.TW) today announced at its Embedded IoT Partner Summit that it is partnering with ARM on the ARM® mbed™ Cloud service and the mbed IoT Device Platform. By combining Advantech and ARM technologies, this collaboration will accelerate the deployment of Internet of Things (IoT) solutions for businesses across a range of sectors.
Chaney Ho, President of Advantech, commented, "The embedded computing industry is changing due to a paradigm shift into the era of IoT, as well as the invention of diverse CPU chipset technologies. Meanwhile, the single board computer market is transforming into an integrated computer system market as a result of time-to-market pressure. Similarly, leading players in the global embedded market have gradually shifted from European to Asian brands, with the selling model changing from design-in to IoT conceptual selling."
"However, to fully realize this opportunity we need to drive the further development of technologies for sensors, wireless networking, IoT-PaaS, and big data analytics," Ho added. "ARM plays a crucial role in the delivery of IoT technologies as its ecosystem shipped 15 billion ARM-based chips in 2015 with many heading into smart embedded applications. Our collaboration completes the Advantech IoT offering and will enable the faster deployment and scaling of IoT solutions as the market grows."
Miller Chang, Vice President of the Advantech Embedded -IoT Group stated, "To enable a diverse range of IoT applications, Advantech is collaborating with ecosystem partners such as ARM to provide complete IoT solutions. By integrating the M2.COM IoT sensor node platform and WISE-PaaS IoT software together with the ARM mbed IoT Device Platform, Advantech is enabling customers to effectively implement the IoT."
mbed Cloud is a standards-based SaaS solution enabling device management services, while the mbed IoT Device Platform provides a simplified, standards-based model for rapid IoT integration. By integrating mbed Cloud with Advantech WISE-PaaS platform and using mbed OS as the for Advantech M2.COM platform, this collaboration will create a seamless bridge between cloud, and device to enable customers to rapidly develop and implement IoT solutions across a broad range of applications.
"Advantech is an important partner for mbed and our collaboration will enable enterprise IoT to scale by securely connecting end node devices to cloud services," said Krisztian Flautner, vice president of strategy, IoT Business, ARM. "By combining our technologies, we will deliver a simplified, standards-based model for rapid IoT integration."
Advantech has consistently maintained its commitment to "Partnering for Smart City and IoT Solutions". This cooperation with ARM not only demonstrates how the combination of the IoT and cloud services has reached a new milestone, but also creates a synergistic effect for both partners.
Any re-use permitted for informational and non-commercial or personal use only.
Media & Analyst News Alerts
Get the latest media & analyst news direct from Arm