News
June 12, 2018
Arm Expands IoT Connectivity and Device Management Capabilities with Stream Technologies Acquisition
Stream Technologies and Mbed IoT Device Management Platform together deliver seamless onboarding, connectivity and device management.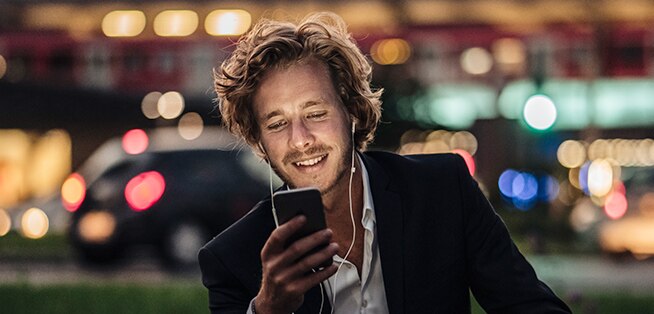 By Hima Mukkamala, senior vice president and general manager, IoT Cloud Services, Arm
News Highlights:
Stream Technologies and Mbed IoT Device Management Platform together deliver seamless onboarding, connectivity and device management
Integration will provide organizations with "single pane of glass" visibility of connectivity and device management across all devices regardless of location or network
Stream Technologies supports physical connectivity across all industry-standard wireless protocols and devices critical for making IoT data accessible
Arm's vision of a trillion connected devices by 2035 is driven by many factors, including the opportunity for companies to derive real business value from IoT data. The benefits of leveraging this data are often obvious: greater efficiencies, faster time to market, cost savings and new revenue streams. Embracing these benefits ultimately comes down to ensuring the data is trusted, secure and quickly accessible to provide meaningful insights.
The Arm Mbed IoT Device Management Platform addresses these requirements by enabling organizations to securely develop, provision and manage connected devices at scale. The next evolution of the Mbed IoT Device Management platform is now underway, with the acquisition of Stream Technologies, which will be integrated with the platform to enable connectivity management of every device regardless of location or network. Stream supports the physical connectivity across all major wireless protocols – such as cellular, LoRa, Satellite, etc. – that can be managed through a single user interface. Seamlessly connecting all IoT devices is important in ensuring their data is accessible at the appropriate time and cost across any use case.
Founded in 2000, Stream is a leading connectivity management technology provider which maintains more than 770,000 managed subscribers and 2TB average traffic per day. Stream provides companies with a build once, deploy anywhere supply chain where any IoT device can be deployed, find a network, self-authenticate, automatically provision and connect to the lowest cost channel, removing the need to interface with multiple systems and develop several business contracts. This helps organizations reduce the time, complexity and costs of connecting devices and contributing meaningful data streams they can use.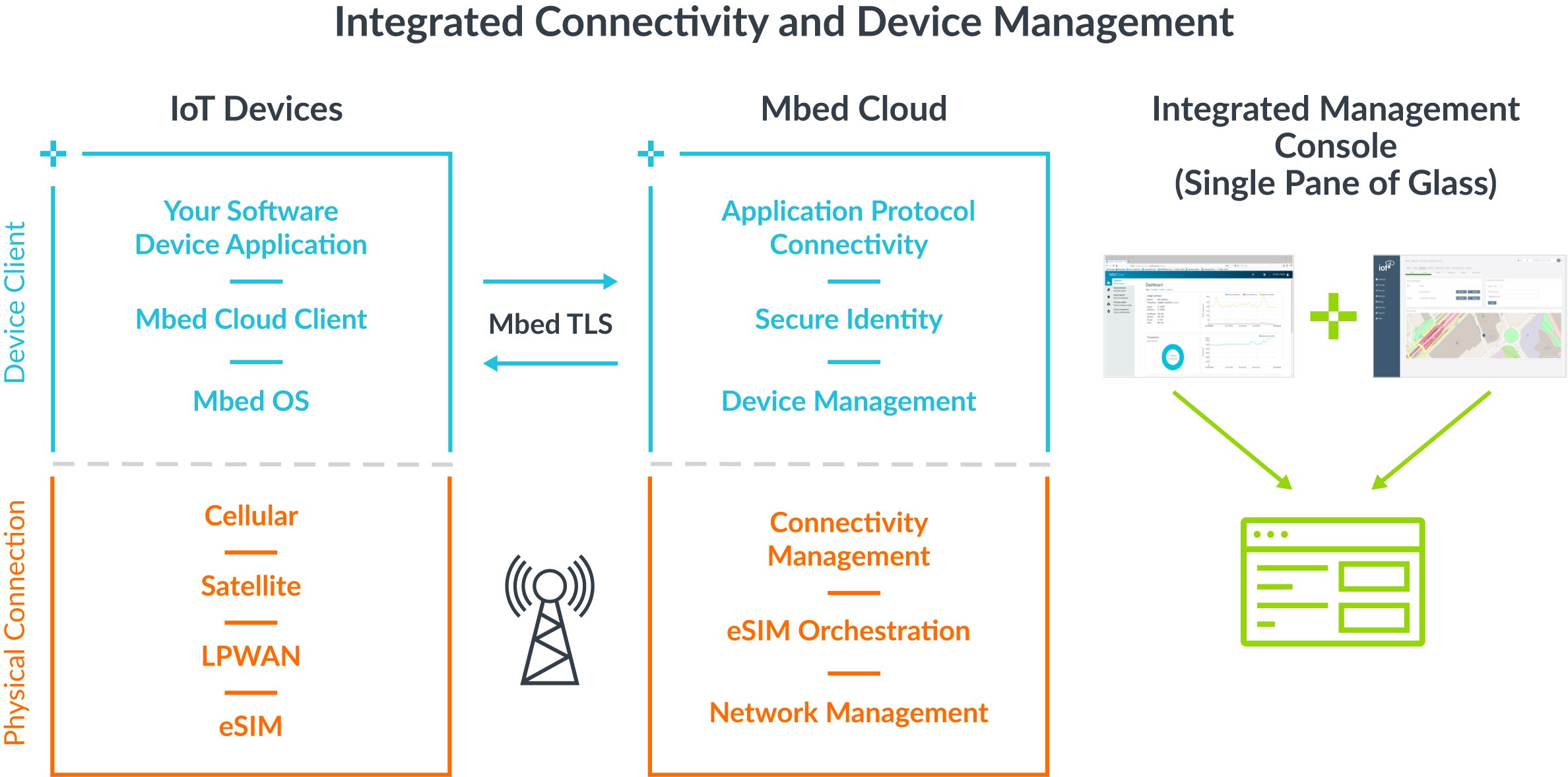 The combination of Stream's technology with Arm's Mbed IoT Device Management Platform will provide organizations with a robust end-to-end IoT platform for managing, connecting, provisioning and updating devices that is easily scalable and flexible. This scalability is critical as we move from billions to trillions of connected devices. In addition, Stream will work seamlessly with GSMA compliant Embedded Subscriber Identity Module (eSIM) solutions, including Arm Kigen and partner SIM solutions, to ensure secure identity and optimal connectivity for IoT devices from the chip to the cloud.
Customers will see a number of key benefits from the Stream acquisition and integration with the Mbed IoT Device Management Platform, including:
Single pane of glass that provides customer visibility and management capabilities throughout the device's lifecycle – deployment, connectivity, provisioning, management, and updates
eSIM orchestration that communicates and connects policies enabling zero touch onboarding that drive efficiencies and scale of IoT connections
Global aggregation across network types and flexible wireless connectivity options that can be optimized across devices, regions, and use cases that are deployed
Simplified billing and reconciliation through APIs and automated controls that can charge based on any event for increased flexibility
Connect and manage any device regardless of network type to steer reliable and trusted data, seamlessly push new updates and features, and optimize quality-of-service and latency for troubleshooting
The addition of the Stream team to Arm accelerates our mission to securely manage IoT complexities from chip to the cloud, enabling our customers to focus their efforts on deriving real actionable insights from the data generated by their connected devices. For more information, please visit here.
Any re-use permitted for informational and non-commercial or personal use only.
Media Contacts
Evan Tamura
Director PR and AR, Arm
Evan.tamura@arm.com
+1 (714) 349-2301
Media & Analyst News Alerts
Get the latest media & analyst news direct from Arm