News
July 20, 2023
Arm Expands Open-source Partnerships to Reinforce Commitment to Open Collaboration
A key tenet for Arm and our ecosystem is collaboration across the open-source community.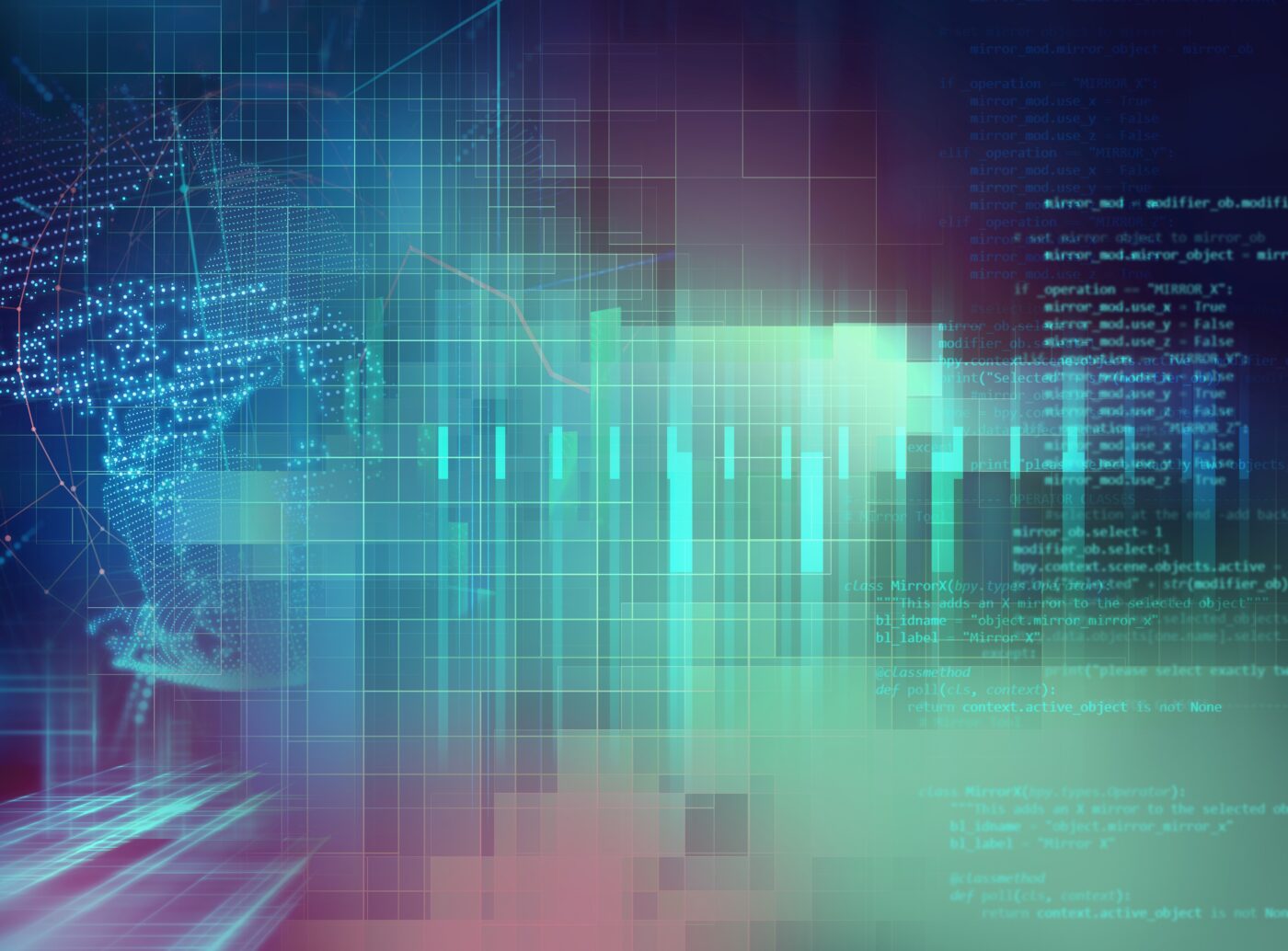 A key tenet for Arm and our ecosystem is collaboration across the open-source community to create a strongly curated Arm architecture that is more stable for software to land on, enabling millions of developers worldwide to test and build their applications.
This is why Arm supports thousands of open-source projects in all segments, from the cloud to the edge and endpoint, with several recently expanded partnerships and commitments across the global open-source community. From our long-standing collaboration with Linaro, to our commitment to the continued development of an open-source GPU driver, we are dedicated to ensuring developers across all sectors have the capabilities and tools to write easier, simpler, faster and more secure software on Arm.
Expanded collaboration for open-source GPU drivers
With more than 9 billion Arm GPUs shipped to date across system-on-chips (SoCs) worldwide, the range of products that require dedicated graphics processing continues to grow. As a result, there is a need for an alternative open-source software stack to support the latest Arm GPUs, while servicing the needs of Linux developers and the wider open-source community.
Recognizing the importance of this work, Arm is today announcing its expanded partnership with Collabora, a leading open-source contributor and service provider, on its open-source Mali GPU driver. Our work with Collabora started in 2020 with support of the open-source Mali driver stack and expanded to Collabora's Panfrost GPU driver, which incorporates a fully upstreamed Linux kernel driver and fully open-source Mesa user-space driver, for Arm's newer generation of Mali GPUs.
Today's announcement underpins Arm's support for the further development of Collabora's Panfrost GPU driver. This will ensure that the Panfrost open-source software supports the latest Mali GPUs and wider Arm software ecosystem, while continuing to improve the performance of the Linux kernel driver and Mesa user-space driver.
"Collabora's investment in Panfrost reflects our belief in and commitment to a healthy and competitive open-source ecosystem. We're delighted to continue our collaboration with Arm to ensure first-class support for Mali throughout the open-source world."

Daniel Stone, graphics lead at Collabora
Through the Arm and Collabora partnership, device manufacturers can confidently choose SoCs containing a Mali GPU regardless of the software operating system (OS) and graphics middleware. This is delivering a high-quality open-source Linux implementation which can be used in their products, alongside the direct technical support that Arm already provides. In effect, Panfrost is now the GPU driver for the Linux community.
More developer accessibility with Linaro
Ensuring the open-source developer community has access to the broadest range of tools is a key priority for Arm. We continue to work closely with Linaro on a variety of projects including a Windows working group to enable commonly used tools and packages for Windows on Arm, such as Python, Electron, Chromium Embedded Framework, LLVM, Qt, and Bazel.
At the start of 2023, we also launched the first SOAFEE Integration Lab, which allows members of the initiative to validate their own implementations of the SOAFEE architecture, an open standards-based architecture for the software-defined vehicle. The work with Linaro and the wider membership allows us to continue adding Arm-related software requirements into the open-source environment, making them more accessible to developers worldwide. This work is valuable to the open-source community, with Linaro listed in the top ten contributors to the Linux Kernel and 47,000 patches submitted across 40 Arm open-source projects in the past two years.
Open-source support for Python
Furthering our already deep commitment to the open-source developer community, this week at EuroPython 2023, Arm has been showcasing its latest work to support Python, one of the world's most commonly used embedded languages. In his talk at the show, Arm's Diego Russo demonstrated the latest opportunity to use Python across a broad range of Arm-based technologies, and all major operating systems, thanks to the ongoing work of the open-source community. This includes enabling top-performing Python applications in the cloud and for Windows on Arm laptop devices, where a number of new guides are now available to ease the journey for Python developers.
Embedded software runs on Arm
As developers face increasing software complexity, Arm is working with leaders of the modern software development era to accelerate workflows and make embedded devices more accessible. Arm is evolving its long-standing Common Microcontroller Software Interface Standard (CMSIS) with a new release of CMSIS into open-source. CMSIS, which supports more than 10,000 devices and over 450 development boards, defines how embedded software runs on Arm through consistent software, device, and board support that works across a wide range of development tools. The CMSIS 6 release provides a much cleaner and simpler structure for software developers, while adding new components (CMSIS-View and CMSIS-Stream) that help users to reduce development time across a wide range of embedded applications.
Arm RAN Acceleration Library moves to open-source code base
As part of Arm's commitment to growing 5G deployments worldwide, we recently announced that our RAN Acceleration Library (RAL) is moving to an open-source code base. This means that software developers can use, modify and distribute RAL code without any restrictions, while also contributing to the development and expansion of the software library through adding new functionality. The move to open-source will also help to accelerate the development and deployment of 5G RAN solutions based on Arm Neoverse platforms. To date over 100 companies in the Arm 5G ecosystem have used Arm RAL in their 5G infrastructure solutions, including OEMs, ISVs, ODMs and system integrators.
Open-source software runs on Arm
Arm's open-source work covers every corner of the global technology ecosystem, from 5G infrastructure and software-defined vehicles to mobile and embedded devices. Supporting the world's open-source community is a vital part of ensuring that software "just works" on Arm. We continue to invest significant engineering hours to support open-source projects and are expanding open-source partnerships to deliver greater access and more performance to the world's software developers. This is delivering an open-source environment that is built and run on Arm.
Any re-use permitted for informational and non-commercial or personal use only.
Media Contacts
Melissa Woodbridge
Senior Manager PR Manager
melissa.woodbridge@arm.com
+44 7469 851 193
Media & Analyst News Alerts
Get the latest media & analyst news direct from Arm