News
September 14, 2023
Together, We Are Building the Future of Computing, on Arm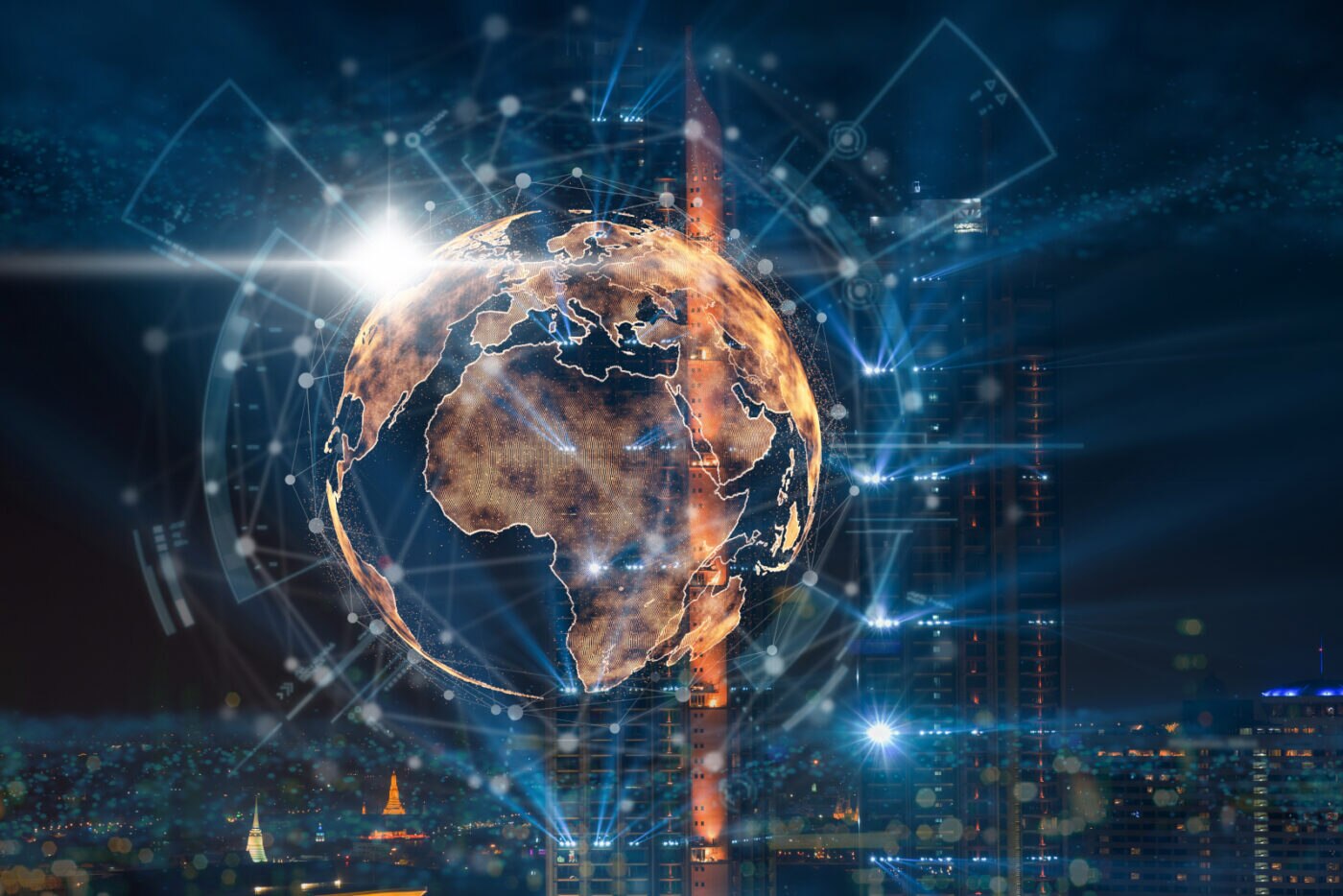 By Rene Haas, Chief Executive Officer, Arm
Today in New York and Arm sites worldwide, we are celebrating our re-entrance into the public markets and our next phase in building the future of computing.
To the Arm employees, partners and the entire ecosystem who have worked together to advance the Arm computing platform over our 33-year history, a heartfelt thank you.
Together, we have built the world's largest compute and software ecosystem based on the most pervasive CPU architecture in history. More than 250 billion Arm-based chips have shipped to date, making Arm CPUs the brains of everything. This shared success stems from the Arm DNA, born of designing high-performance, yet power-efficient processors for products that run off batteries.
These design principles are why Arm-based chips have powered more than 99 percent of the world's smartphones for more than a decade. And today, it is why the Arm going public in 2023 looks much different than the one SoftBank took private in 2016, as every end market requires greater power efficiency combined with more performance.
In 2017, we pivoted from designing general-purpose CPUs for smartphones and consumer devices, to designing purpose-built CPUs for specific markets. Arm's growth is no longer solely defined by the smartphone market. We have a much more diversified business with market-specific compute platforms deployed in more mobile devices, cloud infrastructure, automotive and IoT.
But now our partners need even more from us. Chip manufacturing cycle times are increasing, and the pace at which they need to deliver their products is unrelenting, all while chips get more complex and are being broken up into smaller chips consisting of subsystems that are blocks of IP.
To reduce design time, these subsystems require a fully verified, tested compute solution that works right out of the box. This is a new growth opportunity for Arm as we're uniquely positioned to deliver these compute subsystems across our key markets. In fact, last month we announced the first manifestation of this with the launch of our Arm Neoverse compute subsystems.
However, everything we do to enable our silicon partners to innovate and reach the market faster can only move the needle if we have a thriving software ecosystem. This is the real strength of Arm, the connection between our CPUs and our software ecosystem. There is simply nothing else like it in our industry.
Our unrivaled software ecosystem has given Arm the broadest software support of any CPU architecture ever invented. This is critical for developers in the age of AI. They can confidently write their code for Arm compute platforms, know it will work on Arm and there will be demand. AI on Arm is literally everywhere.
As CEO of Arm, it is our opportunity to bring AI to everyone, everywhere and that excites me most. Seventy percent of the world's population relies on Arm technology today, putting us in a unique position to advance AI across all devices. And as a public company, Arm is in a stronger position to strengthen our already talented engineering team and invest in more AI opportunities.
Again, I want to thank our employees and our ecosystem for their contributions to making today possible. I know it has been a long road with lots of twists and turns we never anticipated nor expected. But we came through as a stronger and more resilient company. Arm and its ecosystem have boundless opportunities because everything today is a computer and in the AI era, the world's computing needs are insatiable. Together, we are building the future of computing. A future built on Arm.
I cannot wait for the next phase of our history to be written. It's a great time to be at Arm.
About Arm
Arm technology is building the future of computing. Our energy-efficient processor designs and software platforms have enabled advanced computing in more than 250 billion chips and our technologies securely power products from the sensor to the smartphone and the supercomputer. Together with 1,000+ technology partners, we are enabling artificial intelligence to work everywhere, and in cybersecurity, we are delivering the foundation for trust in the digital world – from chip to cloud. The future is being built on Arm.
All information is provided "as is" and without warranty or representation. This document may be shared freely, attributed and unmodified. Arm is a registered trademark of Arm Limited (or its subsidiaries). All brands or product names are the property of their respective holders. © 1995-2023 Arm Group.
Any re-use permitted for informational and non-commercial or personal use only.
Media & Analyst News Alerts
Get the latest media & analyst news direct from Arm