News
October 17, 2016
Canonical and ARM Collaborate to Offer Commercial Availability of Ubuntu OpenStack and Ceph For 64-bit ARM-based Servers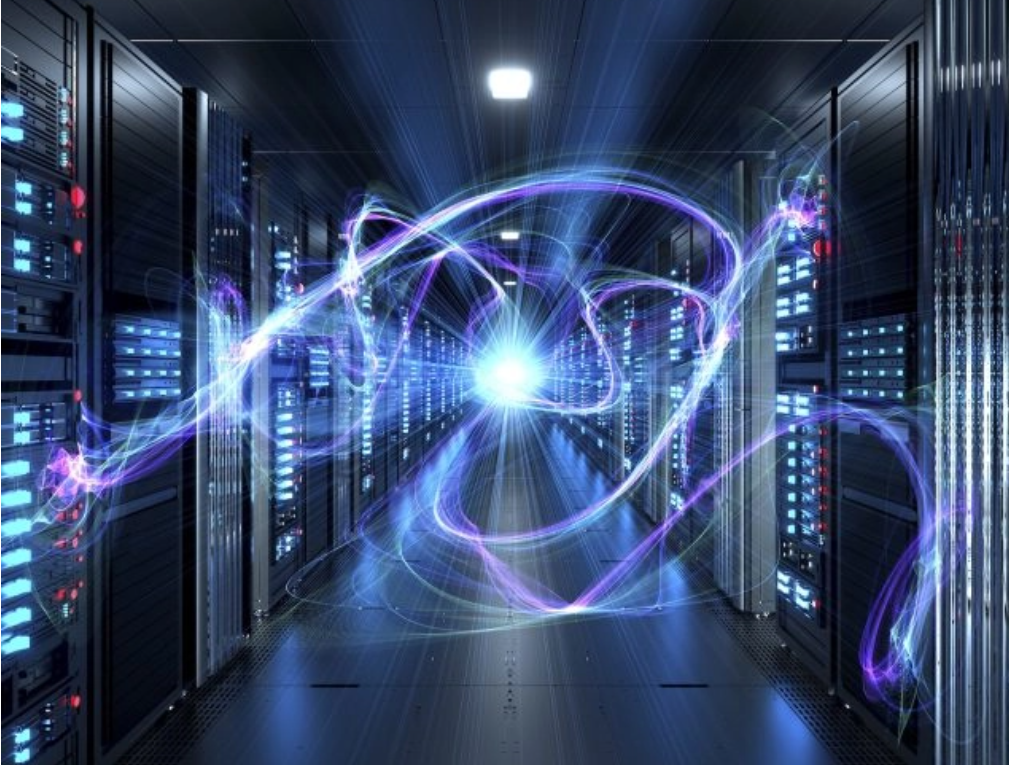 News highlights:
Availability of Ubuntu OpenStack and Ceph support included with Canonical's Ubuntu Advantage enterprise-grade offering
Partnership extends Canonical's support for ARM server which dates back to Ubuntu 12.04 LTS
Canonical, the company behind Ubuntu, the leading platform and operating system for container, cloud and scale-out computing, and ARM, the industry's leading semiconductor IP company, announced today that Ubuntu OpenStack and Ceph are now commercially available and supported on processors and servers based on 64-bit ARM®v8-A architecture.
Corporations deploying OpenStack and Ceph are actively searching for more choice and innovation in the data center. This expanded partnership will make Ubuntu OpenStack and Ceph Storage solutions, including Ubuntu Advantage support, available to address growing demand in enterprise and telco markets for ARMv8-A based enterprise solutions.
The focus will be on direct customer use cases, driving scale-out computing solutions in the server and cloud ecosystem. ARM and Canonical will actively work with Ubuntu certified System on Chip (SoC) partners, original design manufacturers (ODMs) and original equipment manufacturers (OEMs) to ensure production grade server systems, storage platforms and networking solutions are available in the market with Ubuntu Advantage support.
"With the growth in scale-out computing and storage, we wanted to ensure we had the best OpenStack and Ceph storage solutions and enterprise-grade support available," said Lakshmi Mandyam, senior marketing director of server programs, ARM. "The commercial availability of Ubuntu OpenStack and Ceph is another milestone that demonstrates open source software on ARM is ready for deployment now. The ARM and Canonical ecosystems can now simply write once and deploy anywhere on ARM-based servers."
The ARM ecosystem has invested heavily in maturing the 64-bit ARMv8-A architecture and server-grade chips are now available from multiple sources. Canonical has built a solid ecosystem program which ensures that enterprises can confidently deploy ARM-based systems from a variety of vendors all covered by Canonical's professional services and support.
"We have seen our Telecom and Enterprise customers start to radically depart from traditional server design to innovative platform architectures for scale-out compute and storage. In partnering with ARM we bring more innovation and platform choice to the marketplace," said Mark Baker, Product Manager, OpenStack, Canonical. "The next generation of scale-out applications are causing our customers to completely revisit compute and storage architectures with a focus on scale and automation. The ARM and Canonical ecosystems offer more choice in data center solutions with a range of products that can be optimized to run standard server software and the next generation of applications."
Independent analysis in June by the OpenStack user survey again showed that more than 55 percent of the world's largest production OpenStack deployments run Ubuntu OpenStack, more than all other vendor solutions combined. From AWS to OpenStack, Ubuntu has become the most popular operating system for the cloud with over two million Ubuntu Linux instances launched in the cloud in 2015.
Ubuntu OpenStack underpins some of the most exciting cloud projects happening today in areas such as telco (NFV), Retail, Finance, Media with large cloud customers such as Deutsche Telekom, Tele2, Sky, AT&T, Cisco, Bloomberg and Time Warner Cable choosing Ubuntu.
If you are attending OpenStack Barcelona later this month, please stop by the ARM booth (B29) or the Canonical booth (B24) to learn more and see a demo. Please do stop by to see it in action.
Supporting quotes:
Applied Micro
"As part of our long standing relationship, AppliedMicro has worked jointly with Canonical and ARM to implement and productize OpenStack on our X-Gene family of 64-bit ARMv8-A SoCs," said Kumar Sankaran, associate vice president, software and platform engineering at AppliedMicro. "OpenStack and CEPH provide the right framework for rapid deployment and customization of work-loads in a variety of applications. The availability of a commercially supported OpenStack solution with Ubuntu goes a long way in providing a production and stable solution to end users and we are excited to be a part of this key development."
Cavium
"Today's announcement is a continuation of the collaboration between Canonical and Cavium on bringing innovative technology and solutions to the ARMv8-A server market in key areas such as dual socket cache coherency, application optimized accelerator support and fully integrated I/O," said Larry Wikelius, Vice President Software Ecosystem and Solutions Group at Cavium. "With Cavium's ThunderX® leading the way as the only ARMv8-A certified SoC for Ubuntu 16.04 LTS Canonical is aggressively enabling our customers and partners to deploy production systems at scale with the assurance of the Ubuntu Advantage support model."
Qualcomm
"ARM, Canonical and Qualcomm have been collaborating closely in upstream enablement of various open source projects for ARM servers," said Ram Peddibhotla, senior director, product management, Qualcomm Datacenter Technologies. "OpenStack and Ceph are critical ingredients in enterprise cloud deployments and commercial availability and support from Canonical underscore the continued momentum of enterprise-class, ARM-based solutions for the cloud."
Penguin Computing
"Penguin's Valkre family of systems, built on the latest ARMv8-A based silicon in conventional and Open Compute Project (OCP) form factors, is now available with Canonical's Ubuntu and OpenStack software, delivered and supported worldwide by Penguin and Canonical," said Jussi Kukkonen, Vice President of Advanced Solutions at Penguin. "ARM is our valued partner as we pursue our mission of enabling and delivering the efficient, virtualized, 'Software Defined' data center of the future."
Any re-use permitted for informational and non-commercial or personal use only.
Media & Analyst News Alerts
Get the latest media & analyst news direct from Arm