News
October 19, 2016
Chongqing Yubei District Fuels Mass Entrepreneurship and Innovation Through a New ARM IP Pool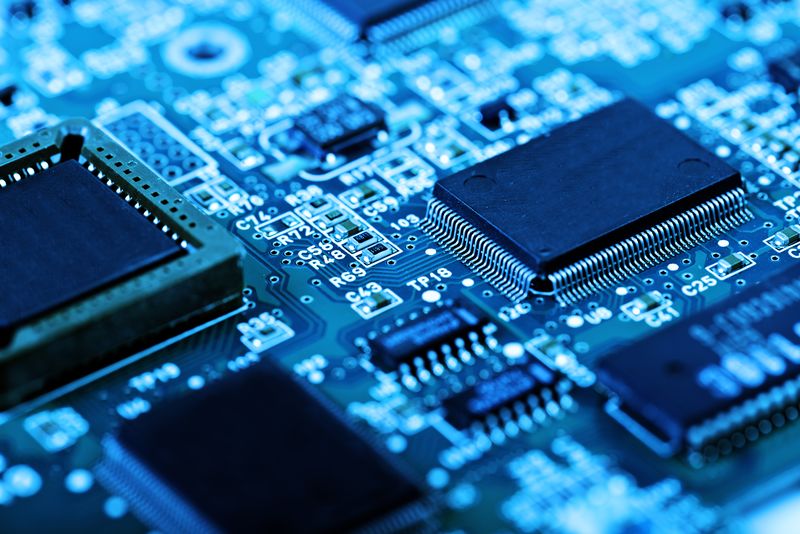 The Yubei District of Chongqing has announced it has set up an ARM® IP Pool in the XTB Valley (Xiantao Big Data Valley) to support the local electronics industry. IC design companies in Yubei District will now be eligible for financial support on ARM IP and tools purchases, technical services and training to enable them to bring forward innovative new projects.
Electronics and IC design companies in XTB Valley will be able to apply for support from the ARM IP Pool. The Yubei District Government will also offer subsidies to assist companies to buy ARM IP, tools, technical training and services at a preferential rate, lowering R&D and operational costs.
The ARM IP Pool is part of the ARM IP support and service function, the core component of the ARM Ecosystem Industrial Park at XTB Valley, founded earlier this year to drive the regional innovation ecosystem. It is also a vital part of the area's mobile computing technology platform, one of the eight key platforms at XTB.
ARM has announced multiple strategic agreements with Chongqing Municipal Government this year. By introducing industrial resources and focusing on talent cultivation and entrepreneurship acceleration, these agreements will advance the electronics innovation ecosystem at XTB Valley.
The ARM IP Pool, together with the ARM Ecosystem Accelerator and the Chongqing ARM Ecosystem Collaborative Talent Alliance, will form a comprehensive ARM industrial ecosystem in Chongqing. The ecosystem will give easy access to ARM IP, ARM-based software and hardware development, entrepreneurship incubation and talent cultivation. It is an important achievement by Yubei District in the development of strategic emerging industries including IC, smart hardware and mobile Internet of Things (IoT), accelerating industrial restructuring and upgrading Yubei District and Chongqing City.
The electronics industry in Chongqing, already the city's key strategic emerging industry, is leading the way in Chinese innovation and growth. Currently, the electronics industry cluster in Chongqing includes a range of electronics, smart device and manufacturing companies. In the future, driven by the nation's "One Belt and One Road" strategy, Chongqing will play a critical role in the development of West China and support a new wave of startups, encouraged by the "Mass Entrepreneurship and Innovation" policy. Universities and colleges in Chongqing, including Chongqing University and Chongqing University of Posts and Telecommunications, which are well-known for their computing and electronics courses, will also contribute to the industry talent pool.
ARM is committed to supporting the Chinese market. Receiving support from Chongqing Municipal Government and participating in the planning and implementation of multiple strategic emerging industries demonstrates the success of ARM China in expediting the development of the local electronics industry and its achievements within its ecosystem of partners. Through the integration of ARM's global and local ecosystem resources, ARM will introduce more world-class technologies, solutions, development resources, design services and brand resources in the smart hardware sector to Chongqing. This will stimulate a Chongqing-characterized smart hardware ecosystem where local startups and original equipment manufacturers have access to platform-level resources and technology expertise to simplify development processes and enable a faster time-to-market.
Any re-use permitted for informational and non-commercial or personal use only.
Media & Analyst News Alerts
Get the latest media & analyst news direct from Arm