News
November 2, 2023
Raspberry Pi Receives Strategic Investment from Arm, Further Extending Long-Term Partnership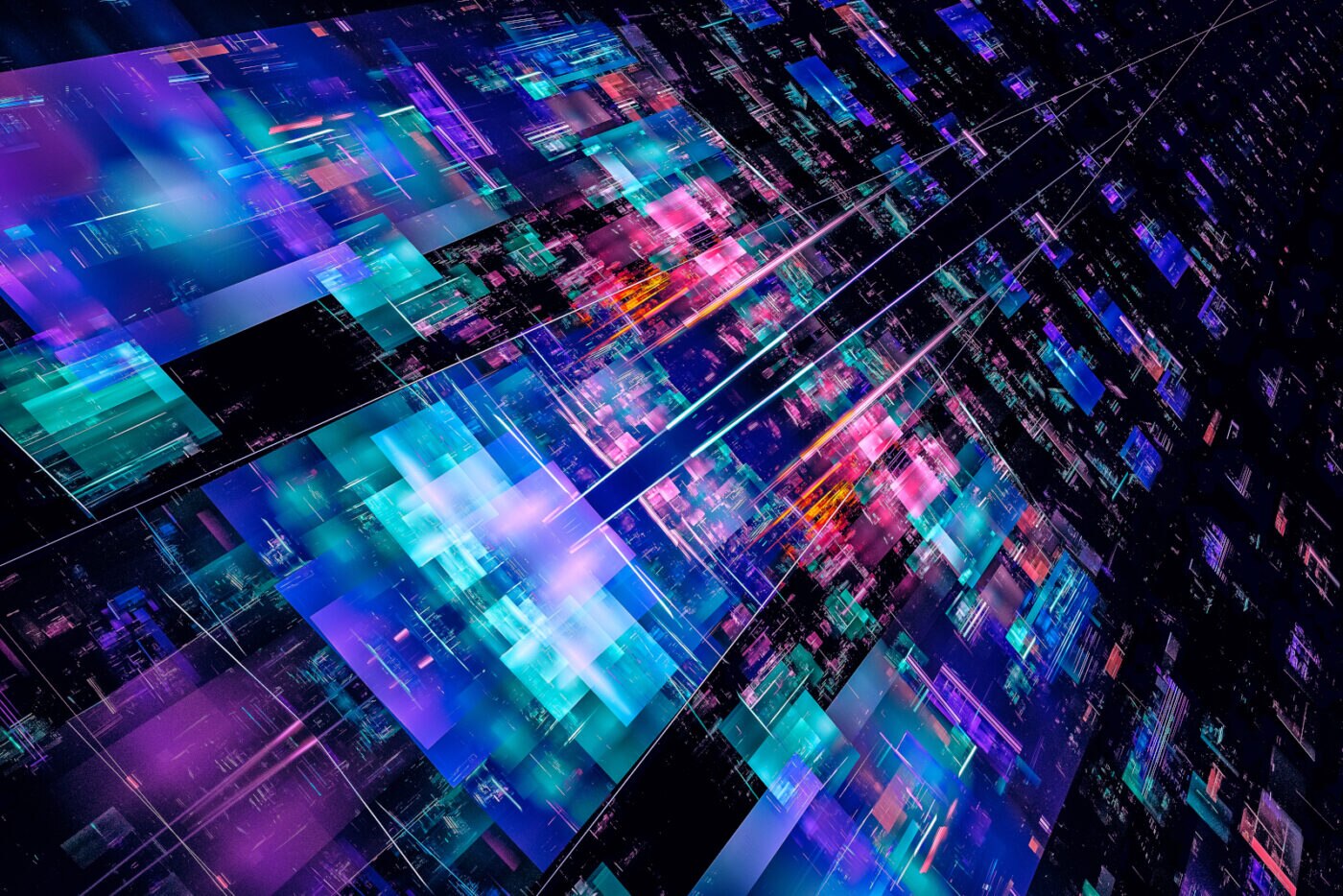 CAMBRIDGE, U.K., November 2, 2023 – Arm Holdings plc (Nasdaq: ARM, "Arm") and Raspberry Pi Ltd today announced an agreement by Arm to make a strategic investment in Raspberry Pi. Arm has acquired a minority stake in Raspberry Pi, further extending a successful long-term partnership between the two companies as they collaborate to deliver critical solutions for the Internet of Things (IoT) developer community.
As the demand for edge compute accelerates, with the proliferation of more demanding IoT and AI applications, Raspberry Pi's solutions are putting the power of low-cost, high-performance computing into the hands of people and businesses all over the world. This investment further cements a partnership that began in 2008, and which has seen the release of many popular Arm-based Raspberry Pi products for students, enthusiasts and commercial developers. Raspberry Pi's most recent flagship product, Raspberry Pi 5, became available at the end of October.
"Arm and Raspberry Pi share a vision to make computing accessible for all, by lowering barriers to innovation so that anyone, anywhere can learn, experience and create new IoT solutions," said Paul Williamson, SVP and GM, Internet of Things Line of Business, Arm. "With the rapid growth of edge and endpoint AI applications, platforms like those from Raspberry Pi, built on Arm, are critical to driving the adoption of high-performance IoT devices globally by enabling developers to innovate faster and more easily. This strategic investment is further proof of our continued commitment to the developer community, and to our partnership with Raspberry Pi."
"Arm technology has always been central to the platforms we create, and this investment is an important milestone in our longstanding partnership," said Eben Upton, CEO, Raspberry Pi. "Using Arm technology as the foundation of our current and future products offers us access to the compute performance, energy efficiency and extensive software ecosystem we need, as we continue to remove barriers to entry for everyone, from students and enthusiasts, to professional developers deploying commercial IoT systems at scale."
About Arm
Arm Holdings plc ("Arm") is building the future of computing. Our energy-efficient processor designs and software platforms have enabled advanced computing in more than 250 billion chips and our technologies securely power products from the sensor to the smartphone and the supercomputer. Together with 1,000+ technology partners, we are enabling artificial intelligence to work everywhere, and in cybersecurity, we are delivering the foundation for trust in the digital world – from chip to cloud. The future is being built on Arm.
All information is provided "as is" and without warranty or representation. This document may be shared freely, attributed and unmodified. Arm is a registered trademark of Arm Limited (or its subsidiaries). All brands or product names are the property of their respective holders. © 1995-2023 Arm Group.
About Raspberry Pi Ltd.
Raspberry Pi is a computing company. Our mission is to democratize technology: from companies large and small, to the kitchen table tinkerer, to the classroom coder, we make computers and computing accessible and affordable for everybody. We want people to actively engage with technology, not just be passive consumers. We want to provide businesses with access to cutting-edge computing technology at the lowest possible cost. And above all we want the Raspberry Pi platform to be an engine for creativity, learning and innovation.
Any re-use permitted for informational and non-commercial or personal use only.
Media Contacts
Alex Harrod
Senior Director, External Communications
Alexandra.Harrod@arm.com
+44 7795 363057
Media & Analyst News Alerts
Get the latest media & analyst news direct from Arm